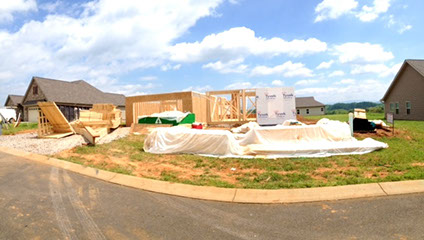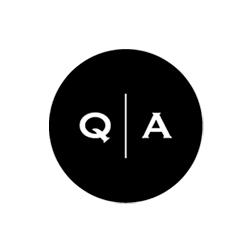 When building a home there are many things to consider. One of the most important things to think about is your lifestyle and how your new home will improve the function of your family's everyday routine. Here's some important questions to consider when designing your home.

Which ones are essential? Which ones are most important to your lifestyle? Are there any you could do without if necessary?

How much square footage is too much? How much square footage would be too little?

Snug, cozy? Spacious? Natural looking? Contemporary? Elegant? Striking Unique?


Nooks & crannies or special room details? Or do you like straightforward simplicity?

Craftsman, Colonial, Mission, Tudor, Queen Ann, Country French, English?


Such as difficulty climbing stairs or hallways being wide enough to accommodate a wheelchair?

Do you have furniture, art, or equipment?Are there future needs for these?

Do you find it desirable to design for unknown future inhabitants?


Do insects bother you? Do you object to insect screens? Do you enjoy gardening? Do you cook or eat outdoors often?


Perfection? Give a little here and there? Are interior finishes more important to you that plumbing, electrical, ect?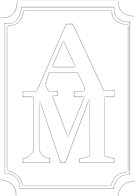 A&M Building • 2811 E. Lamar Alexander Pkwy, Maryville, TN 37804 • 865.380.4100
Copywrite © A&M Building and Contracting 2015 | Web & Marketing Design by DBY Studios